*New - Fuel Cap
Lock Eliminator
It is no secret that the fuel cap locks on many of the California Models from 1998 on have problems with the plastic pieces swelling and making it virtually impossible to get the cap off with out breaking off the key. We have seen the solution and improved the original and had them made for you. Replaces lock tumbler in gas cap.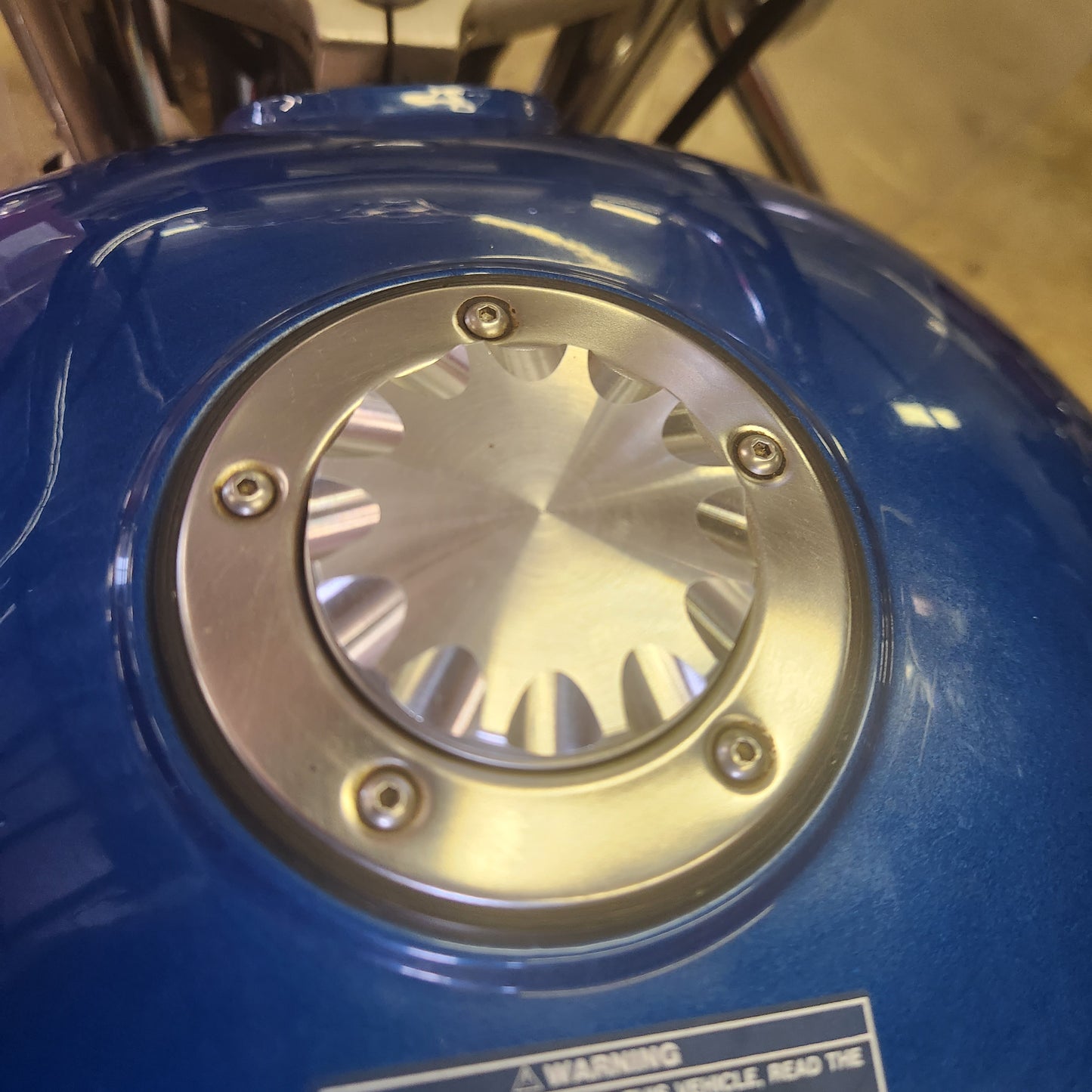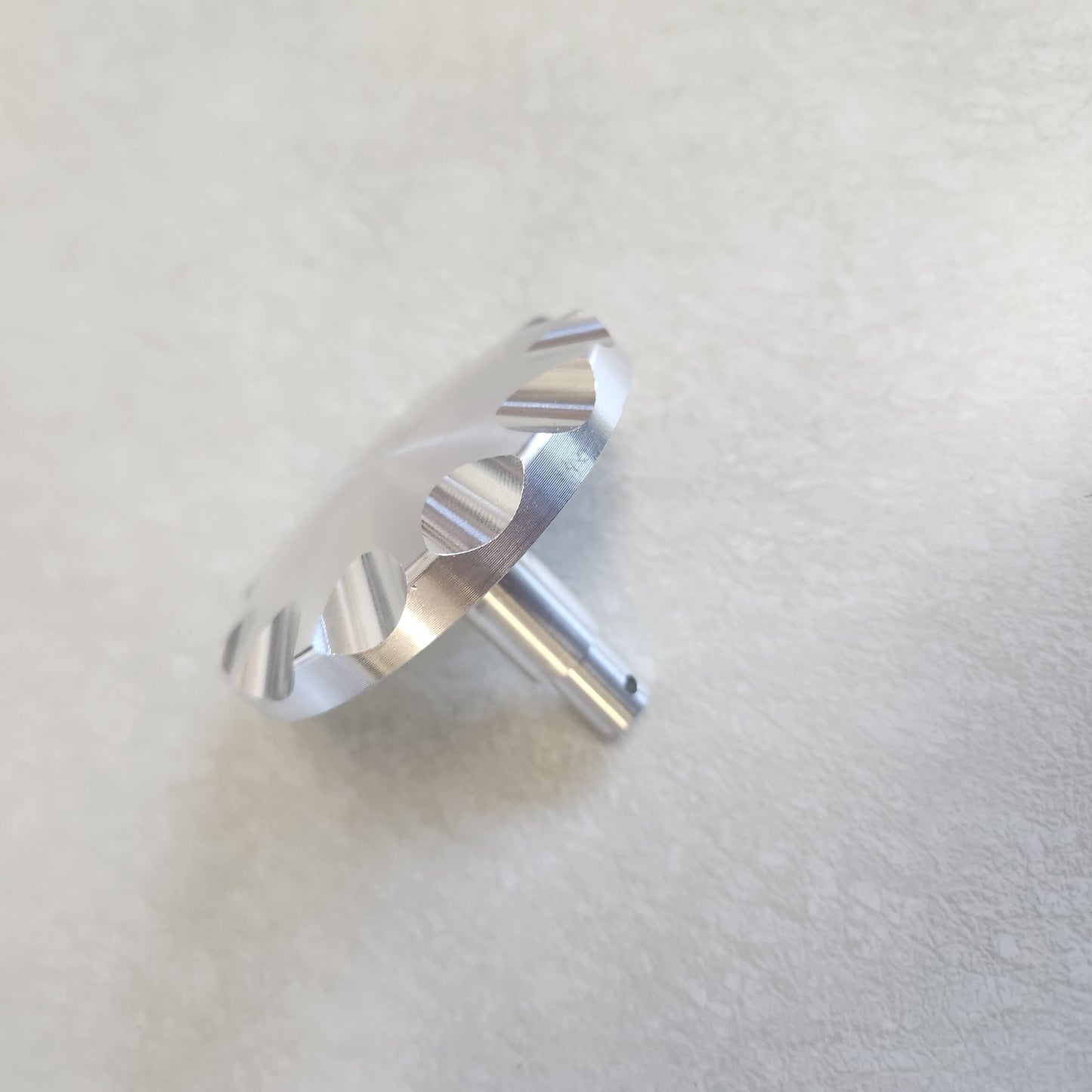 Thank you for visiting Harpermoto.com
I want to thank everyone for the patience as we learn this new site, things are going great, but of course we are still working thru a few bugs.
Parts that you will only find for your machine at Harper's Moto Guzzi
Accessory Collections for your type of Moto Guzzi
Hello and thank you for Visiting Harpermoto.comAs always, you can call 816.697.3411 and place your order via phone.Thank you , Curtis Harper